Harriet Squier and Yon deVries
|
home




favorite gardens

MSU Horticultural Gardens

Our favorites are the tulip beds in spring, the rose garden, the annual trial beds, the childrens' garden, and the perennial beds (which pretty much covers the whole place!).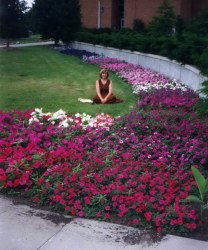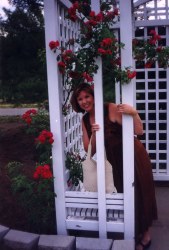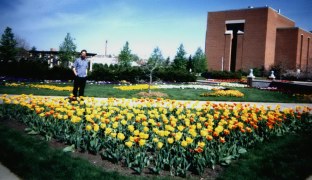 petunia trial gardens rose garden tulip beds
Dahlia Hill in Midland, MI
was a discovery for us last year. The nonprofit organization, staffed by over three dozen volunteers, grows 4,000 dahlias of 175 varieties on the side of a hill.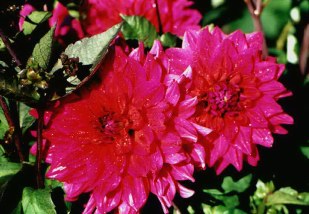 Dahlia Hill (impossible to capture its splendor) One of the best varieties there... Suffolk Punch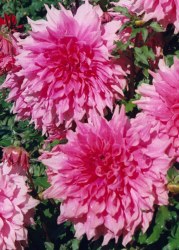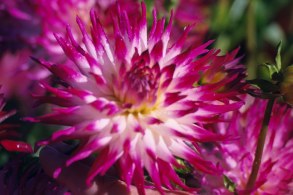 Cherokee Beauty Grace Rushton Jessica Tears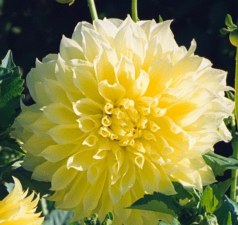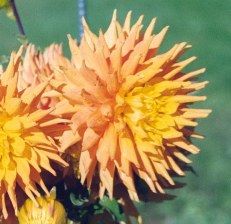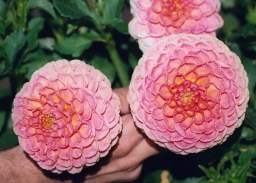 Kelvin Floodlight ? dinnerplate ? pompom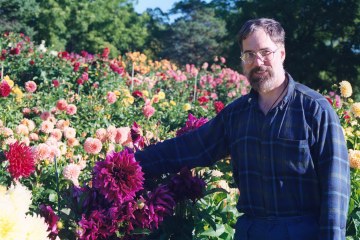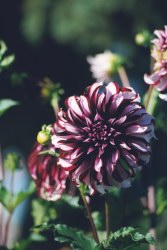 Yon at Dahlia Hill Tartan

The Holland, MI tulip festival
every May provides a citywide display of tulips.