Dahlias

If the colors look a little weird it's because I tried to adjust the pictures to better reflect their true color, rather than the way they were developed on film. In the near future I plan to add descriptions of each dahlia including growing properties, as well as sources for bulbs and other dahlia links. Stay tuned...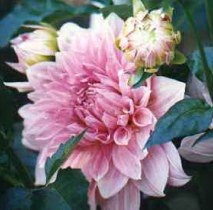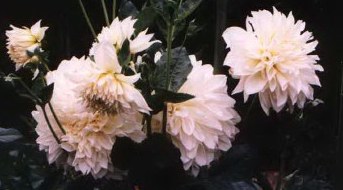 Otto's Thrill, dinner plate dahlia White Perfection, dinner plate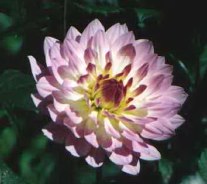 Alfred Grille Minnesota Bach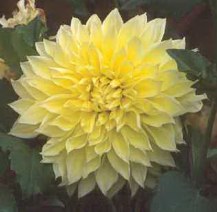 Drummer Boy Kelvin Floodlight Fleurel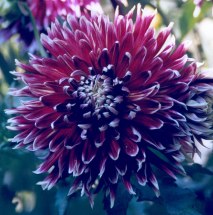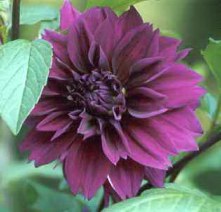 Vancouver Babylon Rose Thomas Edison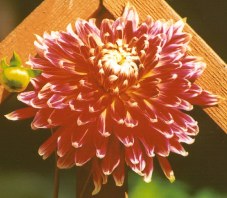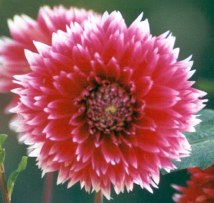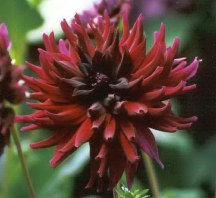 Akita fubuki dahlia, unknown variety Rip City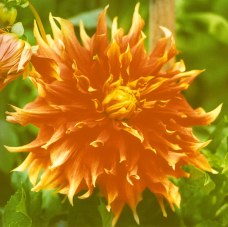 I call this "Raggedy Orange"